Kia ora koutou Permaculture Whanau,

We are now half way through the calendar year and heralding in the Māori New Year. As Merve shares below, this is a time for both looking back, and looking to the future.
So as Chair I have been reflecting on the work council has undertaken and where we are headed.
There has been lots of action behind the scenes, and as projects get closer to fruition we will share more details.
But one of the first steps we took was to extend all current memberships as at June 30 2023, through to June 30 2024, resulting in a significant extension for most of our paid members.

Member Benefits

We are excited to announce the first new benefit for paid members, a discount on a subscription to PIP Magazine.
The subscription can be either digital or in print, and paid members will receive an additional email this month with details on how to take advantage of this discount. Click here to visit Pip magazine website.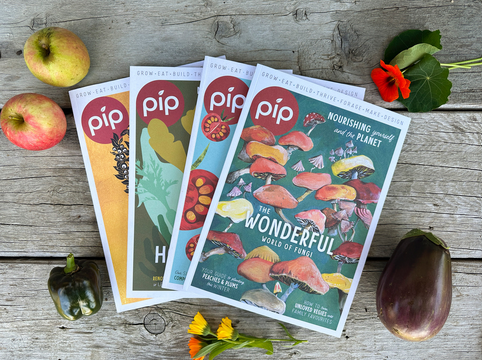 Subscribe to this fantastic magazine that delivers ideas and information to inspire you and we will keep you updated as more benefits become available.

Stay tuned for more announcements of additional yields resulting from your membership and things to look forward to in this new membership year.

Nga mihi nui

Fiona Moorhouse
Chairperson
Permaculture in New Zealand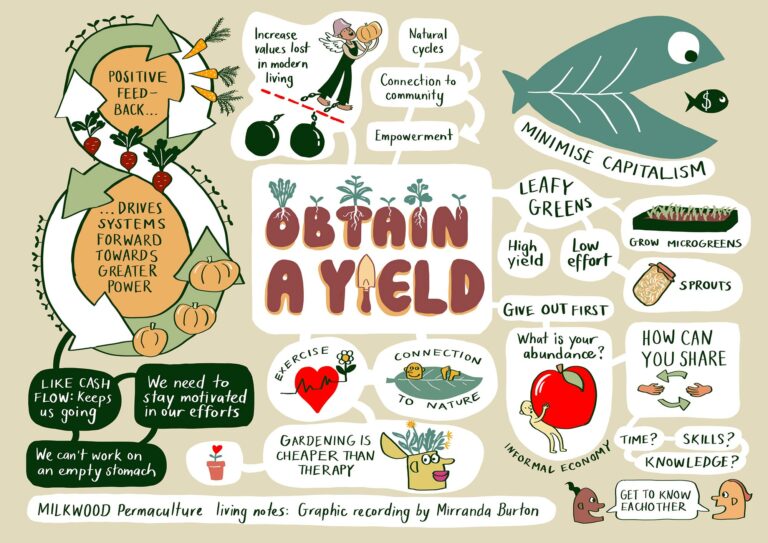 Permaculture Principles 3 : Obtain a Yield

Up until now, in the Permaculture Principles series we have learnt that the powerful tool of observation and conscious response can be used to capture valuable resources when they are available and invest in storage with future value.
A tree will have fruits with time, creating a yield for the future. Obtain a Yield can be translated as designing a system that will produce a range of beneficial gains or yields. The yields of an apple tree might include shelter from wind, pollen for bees, fruit and shade for humans and animals, leaves for soil nutrition, pruning's for future trees through grafting, use as animal fodder, or dried to become garden stakes. Yield can also be profit or income that acts as a reward that encourages, maintains or replicates the system.
This principle reminds us that without immediate and truly useful yields, whatever we design and develop will wither. There is no point in planting for future generations if we don't have enough to eat today. At this time of the year, gardeners and homesteaders have pantries packed with produce, the yield from summer gardens, and sheds packed with firewood to carry us through the winter days.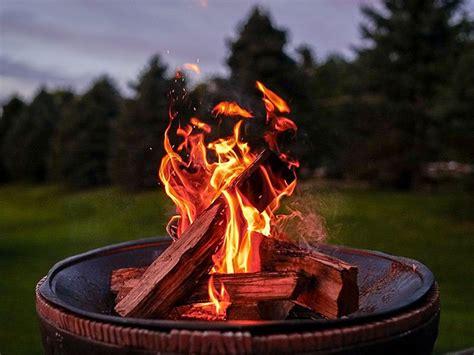 Winter Yields Although the winter season might not seem like a time of many yields, it still supply us with many things we need. Pruning bushes, vines and trees yields many cuttings to grow for next season, fallen trees make next years firewood, long and cozy nights by the fire is perfect time for picking up a hobby, nature is slowing down which means more free time for whānau and communities to spend together.
Just as in time, Matariki, the new year according to Maramataka is just around the corner. What could be a better time than now to connect with our community, reflect back to past seasons and be prepared for the next one coming?
Matariki In the traditional Māori lunar calendar, called the Maramataka, the new year begins with the first new moon after Matariki appears in the sky. Matariki is also when communities come together and celebrate the beginning of the year.
People would get together to share kai, have a kōrero, ceremony and entertainment as well as use this time as remembrance of the past and prepare for the future, to be thankful to the gods for the harvest and to feast and to share the bounty of the harvest with family and friends.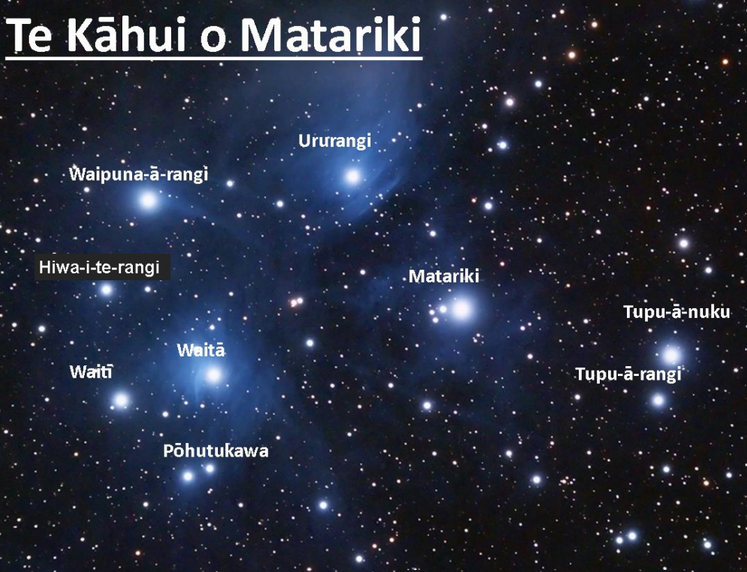 Matariki is a large cluster of stars that appears in the night sky in midwinter. The brightest star in the cluster is called Matariki too – it's said to be the mother of the other stars that surround it. Matariki is also used in predicting next season crop; a clear and bright Matariki meant a successful season with planting starting in September, and if the stars were hazy was a warning that cold days were on the way and crops shouldn't be planted until October.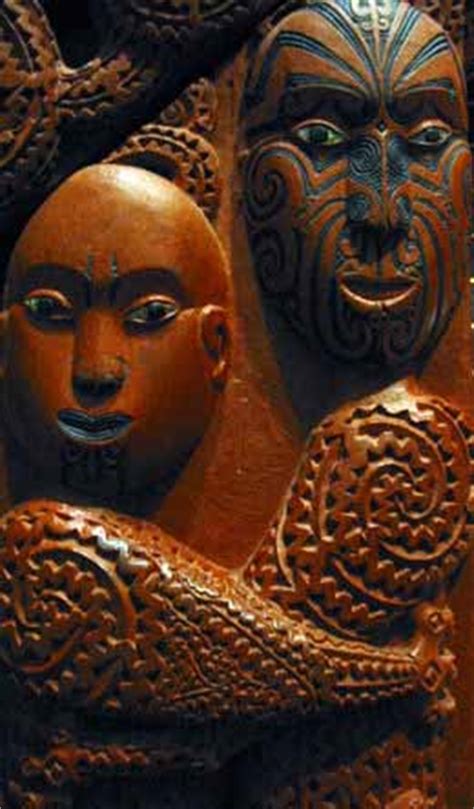 In the Maori creation story: Ranginui and Papatūānuku  were in a tight embrace and there was only darkness.Their sons played a trick on them to separate their embrace and bring light.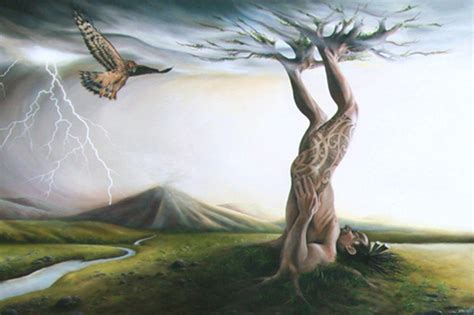 When they finally manage to separate their parents, The god of the wind, Tāwhirimātea, was so angry with his siblings that he tore out his eyes and threw them into the heavens.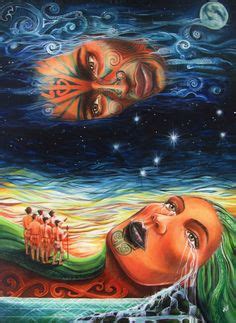 Matariki an abbreviation of Ngā Mata o te Ariki Tāwhirimātea means 'The eyes of the god Tāwhirimātea'; reminding us the story of how this star cluster came to be.
Matariki seems to be the perfect time for looking over the past year in gratitude of all the yields while making plans for the next one ahead. Wishing you a great celebration with your whanau during Matariki.
Arohanui,

Merve Yeşilkır

Looking to connect?

Coming up this month our members are holding events around the country. Head over to our website and check out what is being offered in your local area. If you are a member and have an event coming up that you would like to promote on the website, please get in touch by emailing Permaculture In New Zealand. How to be a member EVENTS Permaculture Resources Contact US

Do you like the newsletter? Share it! Permaculture In New Zealand po box, Matakana
New Zealand You received this email because you signed up on our website or made a purchase from us. Unsubscribe