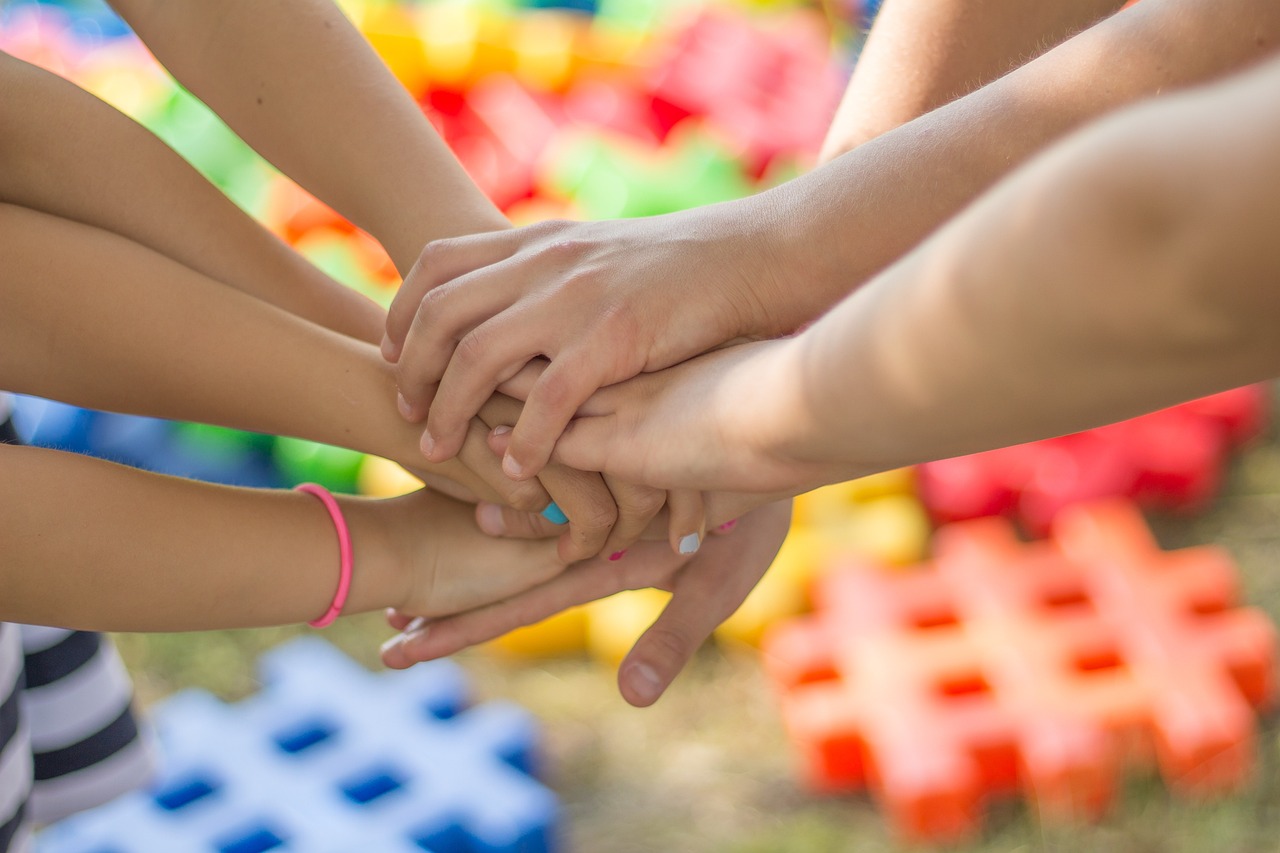 Become a Permaculture in NZ member and be a part of strengthening us as an organization, increasing our reach to a wider audience, improving education and growing the permaculture movement. Open to all supporters (no PDC or educational requirement).
What your membership achieves
Grow our nationwide community and increase opportunities for connection.
Develop our online presence to connect permaculture; people, projects, education & designers across Aotearoa New Zealand.
Share knowledge, learning, successes, tools and opportunities.
Strengthen the quality and diversity of Permaculture in New Zealand.
Share a diverse range of permaculture projects, both big and small, in action.
Support accredited designers and teachers by upholding professional standards.
Your membership provides you:
A monthly e-newsletter to keep you up to date with information, news and upcoming events
A voice within PiNZ, the opportunity to vote at our AGM or volunteer on council
A forum to promote your courses, events, opportunities and jobs online.
Member Benefits including; 15% off PIP Magazine, Discounts off various permaculture education opportunities, 15% off Organic Initiative products
Discounts to the National Permaculture Hui – this collaborative event is the annual showcase & celebration of Permaculture goodness from all around Aotearoa.
And more!
Join Now!