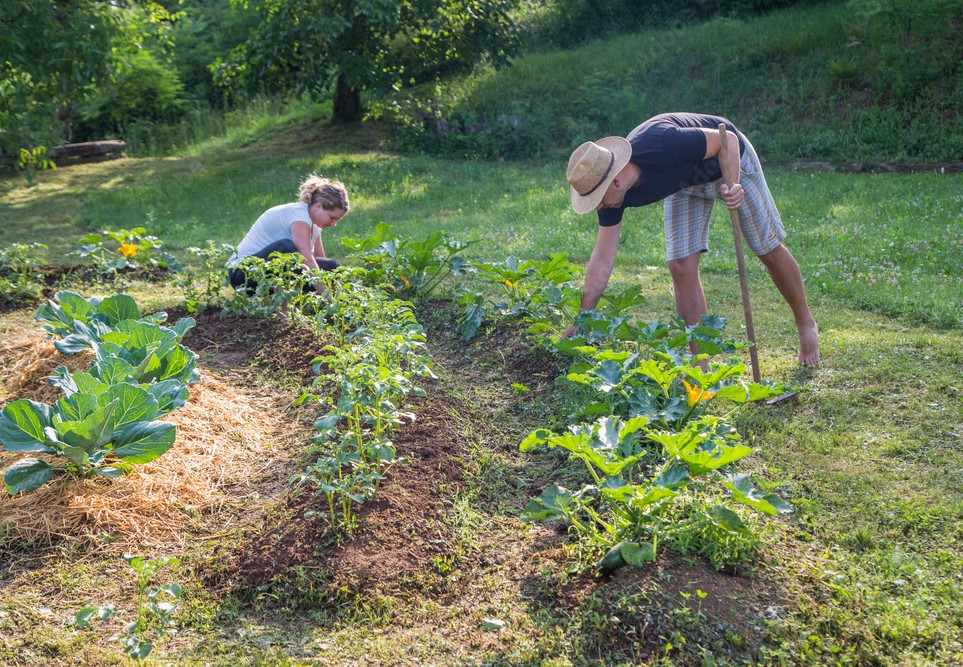 Welcome to Permaculture in New Zealand (PiNZ)
Permaculture is a design system you can put into action without waiting for permission. You don't need a farm, or a big garden, and you can start wherever you are with whatever you have.
The mission of PiNZ is to make permaculture accessible to all residents of Aotearoa by supporting the development of learning opportunities and education pathways, expanding the permaculture community and networking opportunities, and promoting the development and practice of permaculture in Aotearoa/New Zealand.
By sharing inspirational stories of permaculture in action, linking to educational and networking opportunities across the country and supporting our affiliated teachers in delivering quality permaculture education, we aim to encourage our members and the general public to take action.
So, JOIN US!
As part of the wider permaculture community your efforts will contribute towards creating sustainable human environments that are ecologically sound and economically viable both in the present and for suture generations.
---
Events
Newsletters and general posts