A PiNZ membership provides you:
A monthly e-newsletter to keep you up to date with information, news and upcoming events
Advance notice of events and activities with limited availability
A voice within PiNZ, the opportunity to vote at our AGM or volunteer on council
A forum to promote your courses, events, opportunities and jobs online.
Member Benefits including; 15% off PIP Magazine, Discounts off various permaculture education opportunities, 15% off Organic Initiative products
Discounts to the National Permaculture Hui – this collaborative event is the annual showcase & celebration of Permaculture goodness from all around Aotearoa.
And more!
PiNZ members can access discounts and benefits from our supporters to encourage permaculture people to learn, trade and support each other.
If you are not a member and would like access the all of the discounts and membership benefits below please Join PiNZ today. 
10% Discount of PIP Magazine
Pip Magazine aims to share ideas, information and inspiration about living more sustainably using permaculture principles. A visually beautiful publication, the gorgeous illustrations and photography inspire people to pick up a copy, and while flicking through it will find something that inspires them to make positive changes in their lives.
The articles are practical, clear and accessible; you don't need to have extensive knowledge about permaculture or sustainability to get something out of it. But it is also relevant to those who are already living a sustainable life and want more ideas and inspiration.
The articles encompass no-waste living, growing food, making compost, foraging, seed saving, preserving, fermenting, beekeeping, keeping chickens, green building, repair, DIY, crafting, recipes and much more.
Available in both print and digital (with back issues available) you will be inspired and encouraged to take action after reading the articles.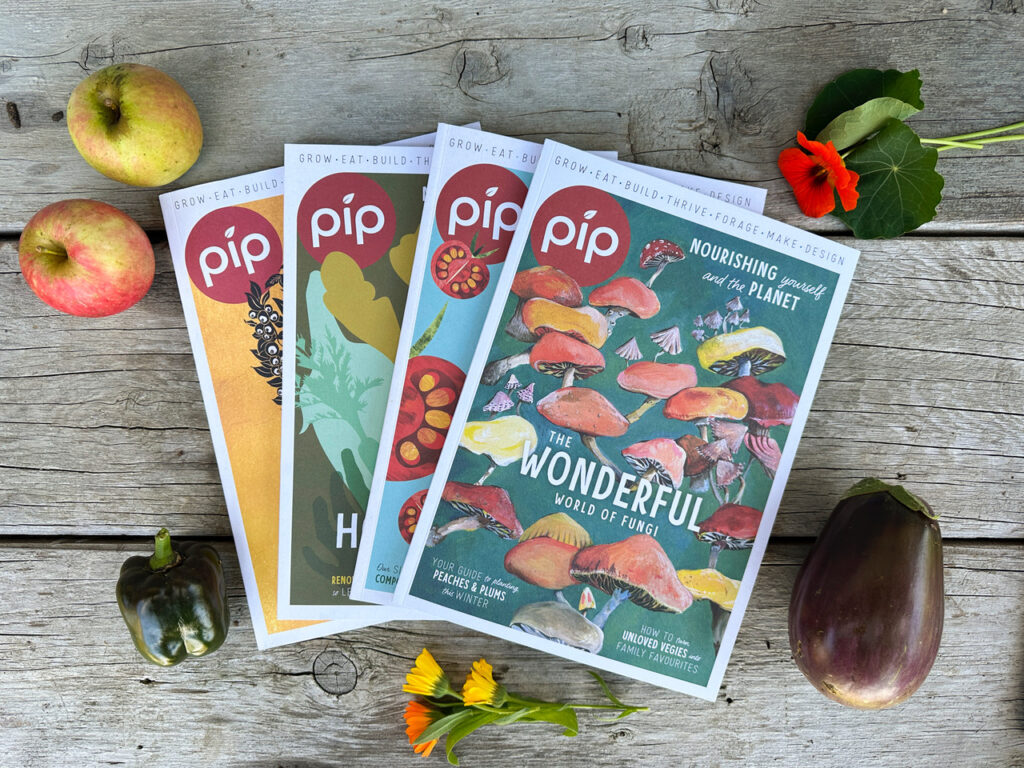 15% Discount & Free Shipping on Organic Initiative orders over $40
The Organic Initiative aims to remove plastics, synthetics, toxins, and toxic chemicals from our world, starting with feminine hygiene and adult care products, so you can feel proud and protected.
Oi's certified organic period products contain no toxic chemicals, harmful preservatives, synthetic additives, or GMO. Because they're made from plant-based, biodegradable materials, they help you reduce waste and environmental impact.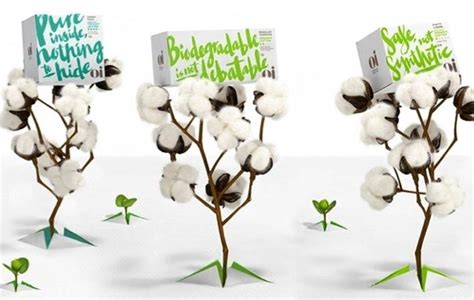 Discounted Online Course with Earth Keepers
Earth Keepers Camps has an exciting and unique offering for Permaculture New Zealand members – their 'The ABCs of Teaching Permaculture to Children' – an online course designed especially for environmental advocates, educators and parents who are seeking to bring environmental awareness and agency to the children in their lives.