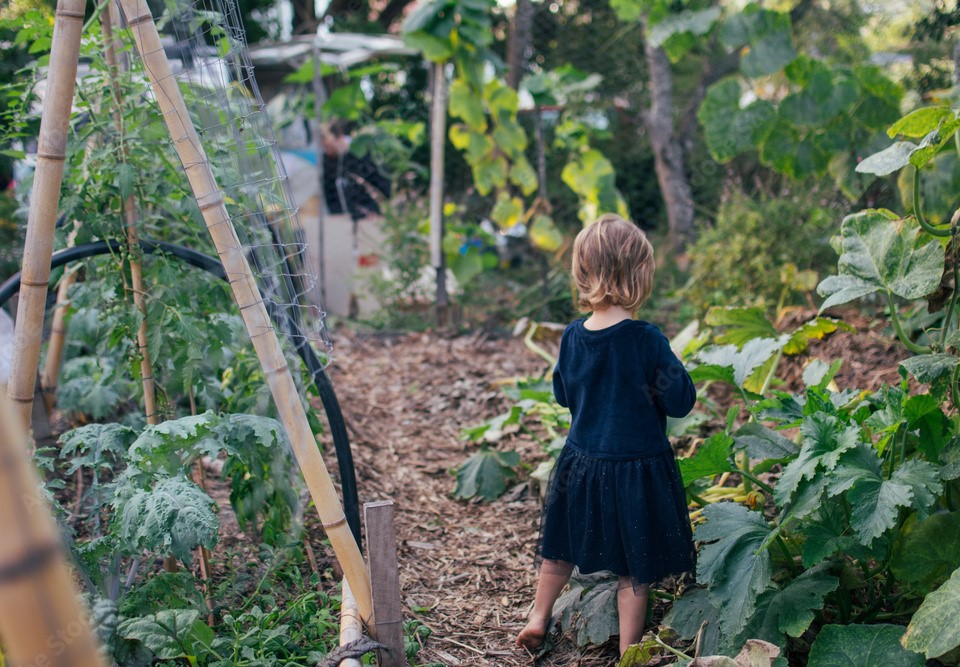 Permaculture in New Zealand (PiNZ) is the oldest national permaculture organisation in the world.
Our aim is to support the development of permaculture practices across the country establishing permaculture as the design approach embraced by all New Zealanders as they work towards self-reliance, regenerative livelihoods, and live a more interconnected life with nature and each other.
Just like our wider environment, by working together, sharing our skills, resources and knowledge, we strengthen our families, communities, and ecosystems.
PiNZ is membership-driven organisation, and the support of our membership enables us to promote permaculture events and learning opportunities, support affiliated teachers, and support opportunities for our permaculture community to connect and reconnect. Through this interconnectedness with others who are also looking to build more sustainable and resilient communities, we all contribute to a more just and equitable society.
Within Aotearoa/New Zealand, permaculture growing movement that has deep roots in the country's history and culture. The principles and practices of permaculture align with many traditional Māori approaches to land management and resource use, making it a natural fit for the country's indigenous communities.
PiNZ acknowledges the indigenous knowledge and honours the ancestors who guide today's re-learning. PiNZ recognizes the Tangata Whenua of Aotearoa as the keepers of the ancestral wisdom and the language of this land and is committed to upholding the sovereign rights of Māori ensured by Te Tiriti o Waitangi.