Kia ora koutou Permaculture Whanau,

As we officially enter Spring the change in the weather here in the Rangitikei has been noticeable and the anticipation of the warmer months is building. I have been spending longer and longer outdoors planting hundreds of trees to form new windbreaks/wildlife corridors/shade/animal fodder, and in the garden observing fruit trees burst into blossom, listening to the bees buzzing and feeding snails to my ducks as they stalk me when I weed nearby.
Merve has shared some wonderful insights gained while overseas visiting family, and delves into another principle "Use and value renewable resources and services" which is an idea shared by one of our newest membership benefits, a 15% discount off feminine hygiene and adult care products from The Organic Initiative.

In addition to new membership benefits that have been announced over the last month, the PiNZ Council has been working on a number of big projects to streamline and improve processes behind the scenes and enhance the membership experience.
We will be announcing these via email and on Facebook so stay tuned for some exciting changes.

Nga mihi nui,
Fiona Moorhouse
Chairperson
Permaculture in New Zealand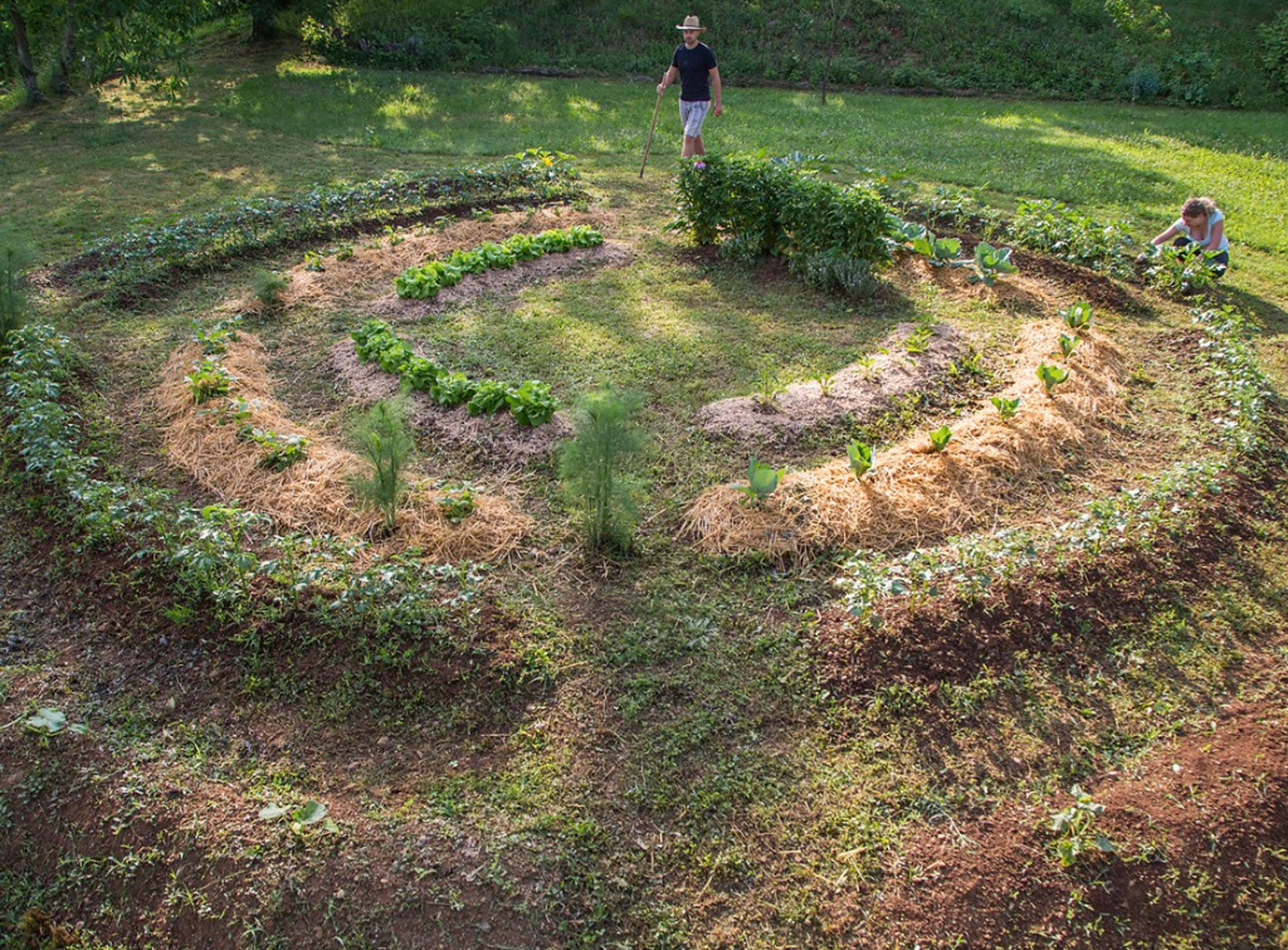 Kia ora, While hoping that this newsletter finds you well, I thought I would share a couple of insights with you from the last couple of months I spent in my home country. Turkey is a beautiful country with so much to offer from turquoise waters of the Mediterranean, the mountains and lakes to many historical places, amazing architecture and much more. I was with my mom for a few weeks in the highlands of Black Sea in a small village where life is based on living off the land. Even tho no one heard of Permaculture or its principles ( my mom laughs at me when I talk about it ), everything aligns with it and shows many examples of how it can be applied to life on the land: most homes are from natural materials that are found in the village, gardens are fertilized with well rotted cow manure, cows get grazed on mountains, harvesting and eating from the forest is an ongoing thing. When I was there we spent a few days collecting wild blueberries & wild thyme. Check the photo of my colored hand due to collecting so many blueberries, my lips & teeth were also blue from eating way too much 🙂 There are no set principles but everyone seems to know them instinctively and flow with them. Is it the interaction with nature that teaches us these practices? Is it us as humans tuning in with nature's wisdom? It makes me see so much value in sharing these principles with you in hopes of creating a life like in the village; towards harmony and connection with land where I truly feel we belong… Wishing an exciting spring/summer season ahead. Arohanui, Merve Yeşilkır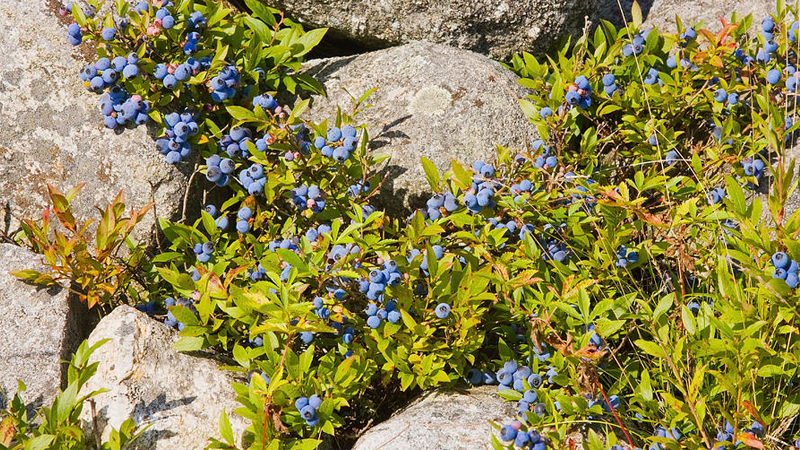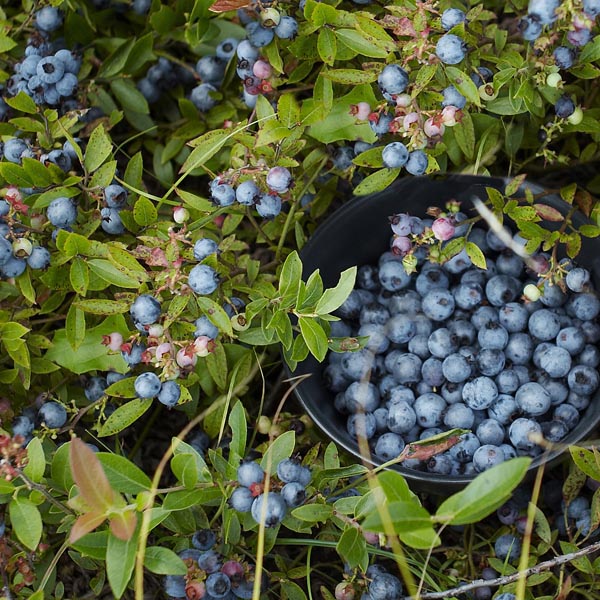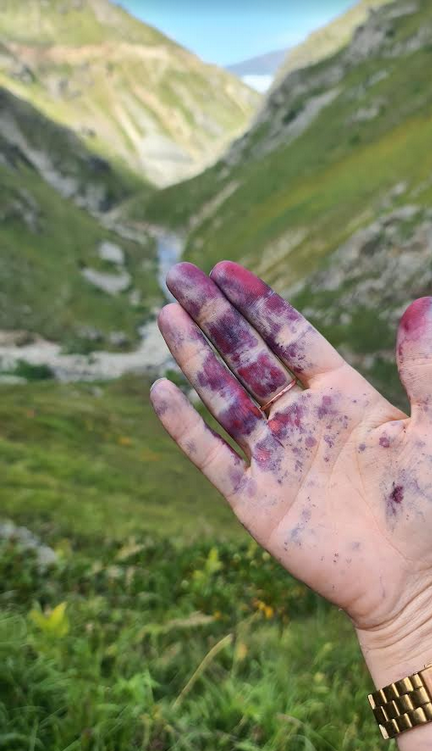 Permaculture Principle 5: USE AND VALUE RENEWABLE RESOURCES AND SERVICES

On our exploration of Permaculture Principles, we have made it Principle 5: Use and value renewable resources and services. Like all the other principles, this one offers a new perspective on where or what we should rely on to supply for our needs. Renewable resources and services are those that are renewed and replaced by natural processes over a period. When we minimize our consumptive demands on resources by redesigning our systems that are dependent on nonrenewable and unsustainable resources, not only do we increase harmonious relationships between humans and nature but we also reduce the unnecessary energy and time we invest into keeping those unsustainable systems going.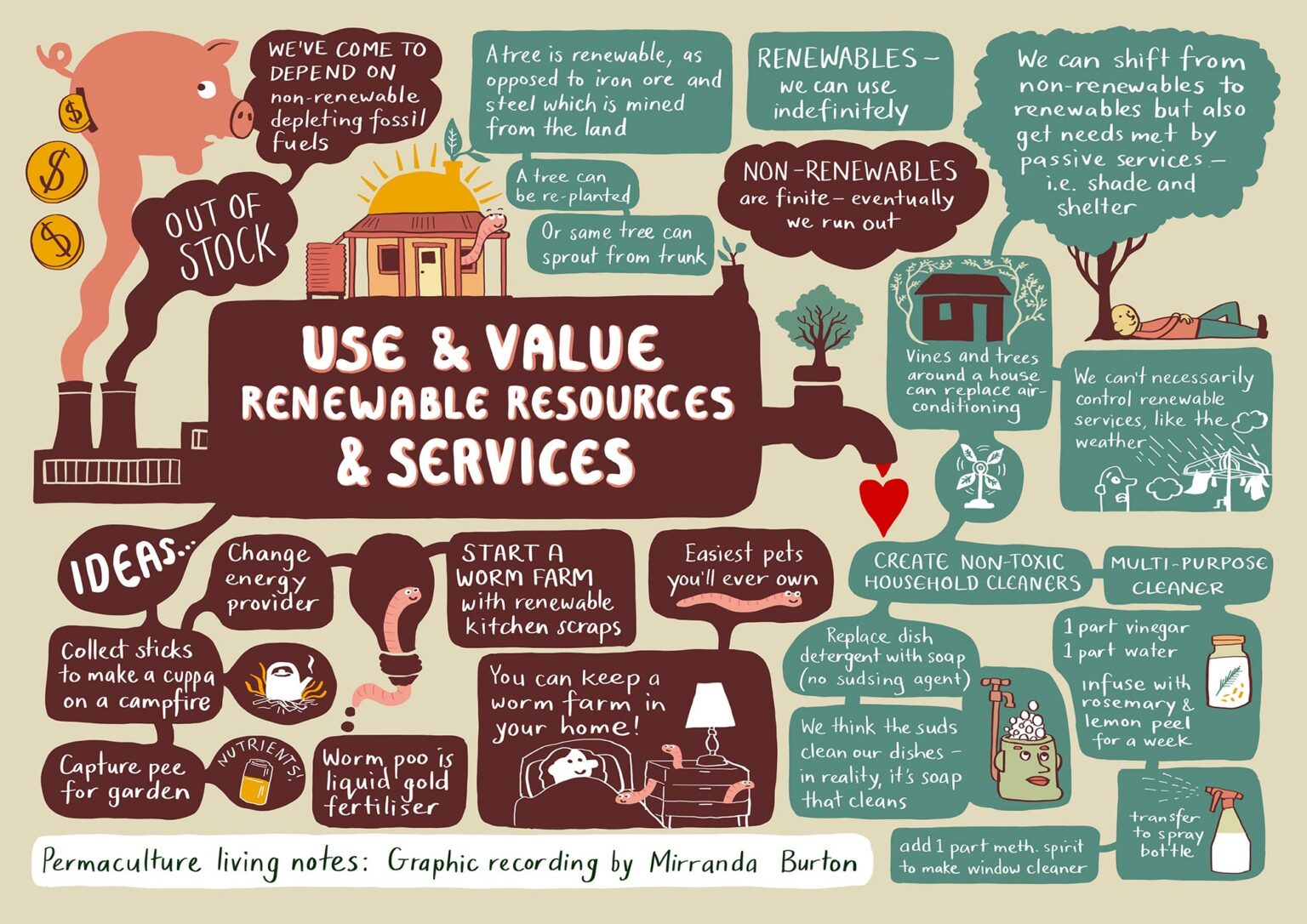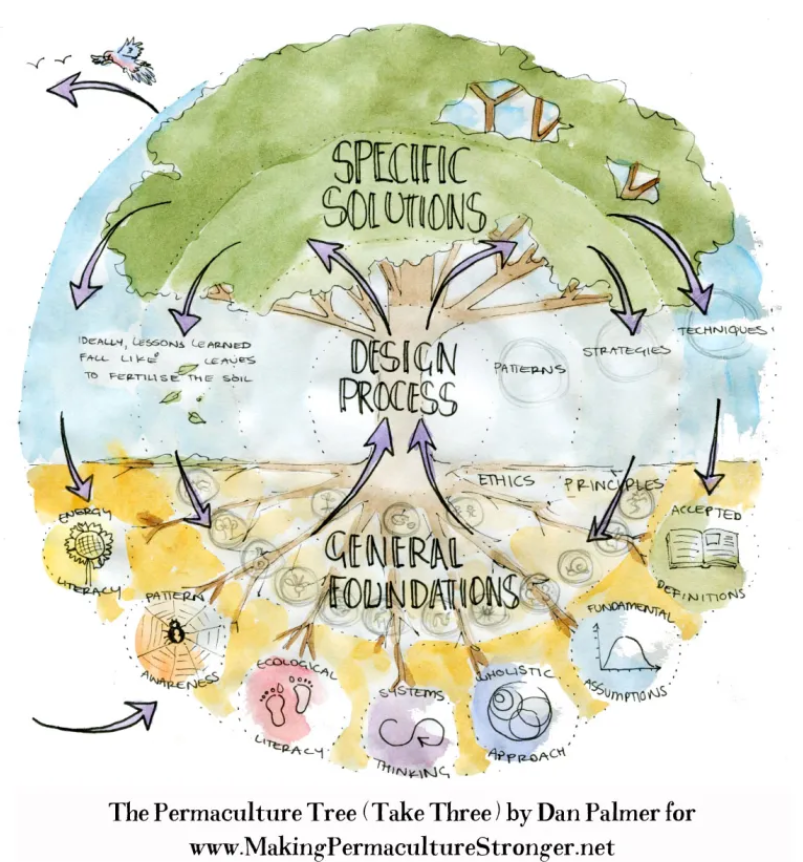 RENEWABLE RESOURCES AND SERVICES THOSE THAT ARE RENEWED AND REPLACED BY NATURAL PROCESSES
All forests generate extra firewood for us, a tree providing shelter and shade will require no energy from us, banana circles for grey water will capture the waste water and use it, using chickens and pigs will prepare the ground without the use of tractors or rotary hoes… In many situations, we have been conned into using unnecessary and complex gadgets for simple tasks. Choosing natural solutions and systems over non renewable resources will provide yields that do not cost us the Earth while bringing us closer to our true Nature


.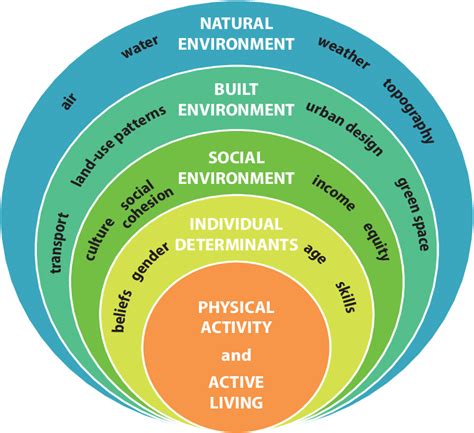 SOCIAL ECOLOGY
THE INTERCONNECTEDNESS OF LIFE
Social Ecology, in its simplest form, is the study of relationships between people and their environment. The core idea is that humans and natural systems interact and coevolve over time. While this is common knowledge for many indigenous cultures, science is also catching up on how the environment has an influence on us from our behavior to expression of our genes. Our guts have the same microbiome (community of microbes) with that of the soil. Interconnectedness of life is all around us, and our societal dependence on each other from a fish to bacteria, human to a tree. We all thrive with each other. Michael Zimmerman writes that our present ecological problems arise from deep-seated social problems. Conversely, our present ecological problems cannot be clearly understood, much less resolved, without resolutely dealing with problems within society. Unless we realize that the present market society, structured around the brutally competitive imperative of "grow or die," is a thoroughly impersonal, self-operating mechanism, we will falsely tend to blame other phenomena —technology as such or population growth as such — for environmental problems. We will ignore their root causes, such as trade for profit, industrial expansion, and the identification of progress with corporate self-interest. In short, we will tend to focus on the symptoms of a grim social pathology rather than on the pathology itself, and our efforts will be directed toward limited goals whose attainment is more cosmetic than curative. In social ecology a truly "natural" spirituality would center on the ability of an awakened humanity to function as moral agents for diminishing needless suffering, engaging in ecological restoration, and fostering an aesthetic appreciation of natural evolution in all its fecundity and diversity. Read full article on Social Ecology here

Looking to connect? Coming up this month our members are holding events around the country. Head over to our website and check out what is being offered in your local area. If you are a member and have an event coming up that you would like to promote on the website, please get in touch by emailing Permaculture In New Zealand. Find EVENTS

Helpful links How to be a member Permaculture Resources Contact US Permaculture In New Zealand Matakana

New Zealand You received this email because you signed up on our website or made purchase from us. Unsubscribe